Let us serve you
Meet our Amenities
Victorian Inn & Suites advantages
What makes us different
LOCALLY OWNED

Victoria Inn and Suites is owned and operated by Local Nebraskian! They care about and are invested in the well-being of your community and its future.

TRAINED STAFF

Our staff is trained to serve best customer service and great lodging expereince on your stay.

100% cleanliness

We offer clean and comfortable room experience.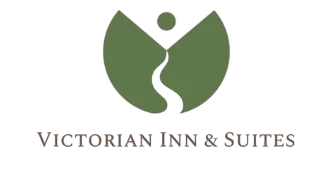 Energy Efficient Equipment's

Energy efficient appliances and equipment use technologies that are less energy intensive to reduce the amount of electricity used per product.

Huge range of services

You can book online or phone reservation or you can just walk in at anytime.

24/7 ready

We are open 24/7 and 365 days to serve you.
Types of Room
Choose Your Room
What interesting
Our blog posts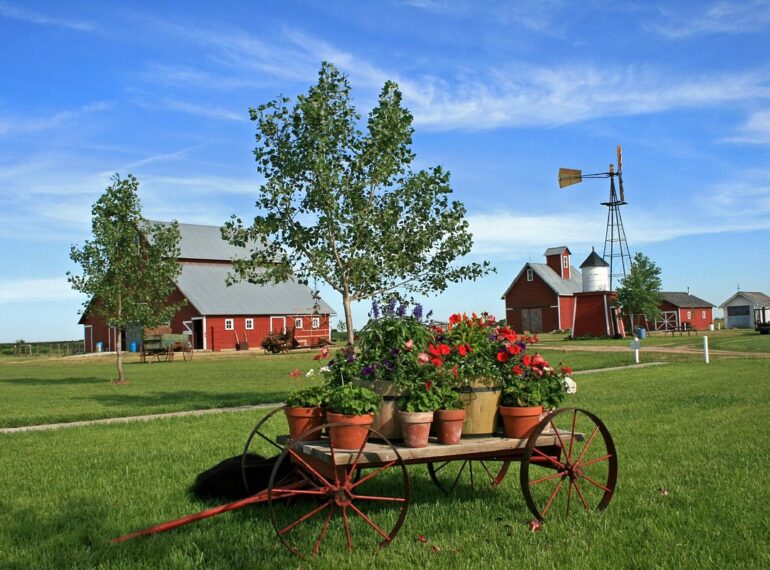 Wessels Living History Farm
Wessels Living History Farm is a hands-on, working farm. Activities for all ages, something for everyone. Tour the 1917 house, post and beam barn, ...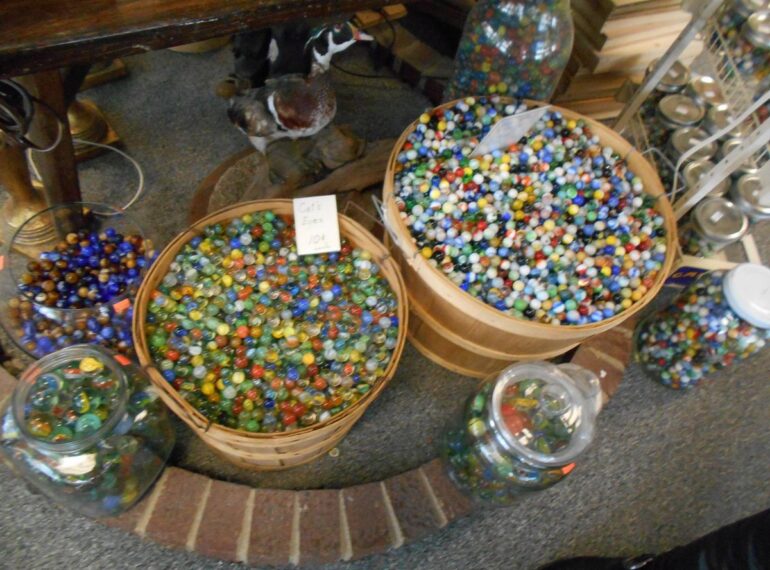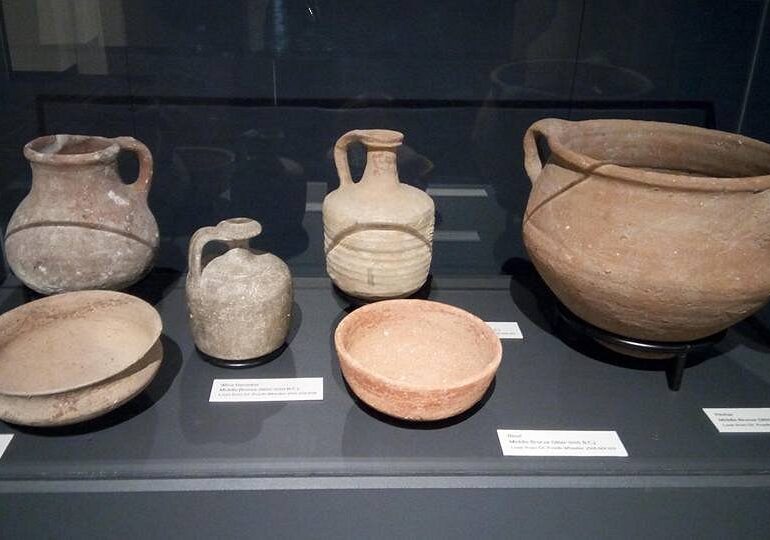 Clayton Museum of Ancient History
The Clayton Museum of Ancient History featuring the Stanback collection includes a wide array of artifacts, with the core of the collection, focused ...
What our clients say
Testimonials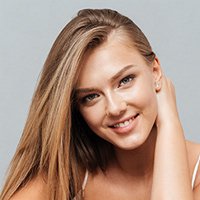 My daughter and I are driving cross country and this was our second stop along the way. I appreciated the friendly service after a bad experience in Wyoming in a chain motel that will remain unnamed. The hotel room was clean and the management provided a hair drier and a mini-fridge which I greatly appreciated. The breakfast was wonderful with fresh batter for waffles and freshly packaged pastries. It's a good place, especially for the bargain price.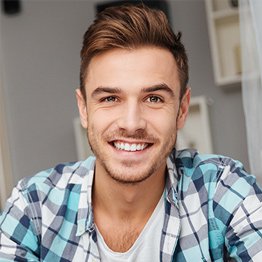 Great location, Quick check-in, front desk staff was very nice and helpful. clean room, nice hot breakfast. Affordable price, I recommend this place for stay.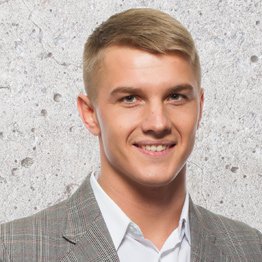 Clean hotel. The front desk was helpful and efficient. Free breakfast had many choices. Definitely a reasonable lower-cost alternative in York. Have stayed here multiple times and the experience is consistent.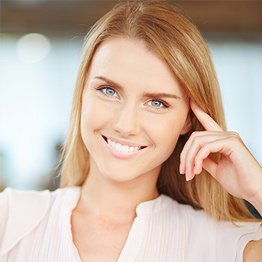 My experience at this was very pleasant. It was quiet management was friendly and insured that I was pleased with the room and asked if I needed anything. It is a family-run business. I will stop there at my next opportunity. Sincerely, Maria L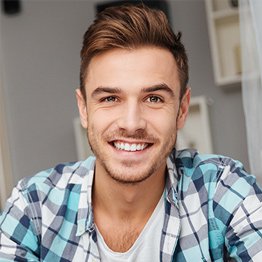 The young man working the front desk was so kind. I checked in at one a.m. He treated me as if it were 2 pm. Smile and good welcome. He even tossed in a deal. The room is spotless and the bed is wonderful. Good night all. It's time to sleep. 😴